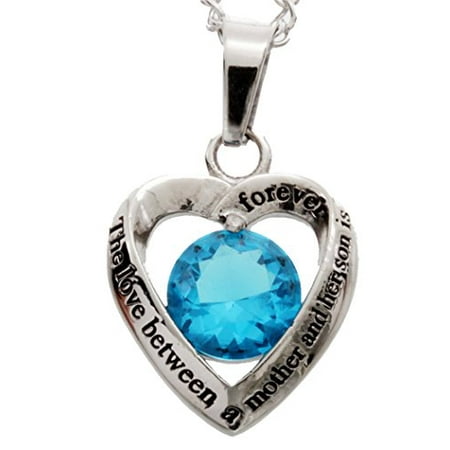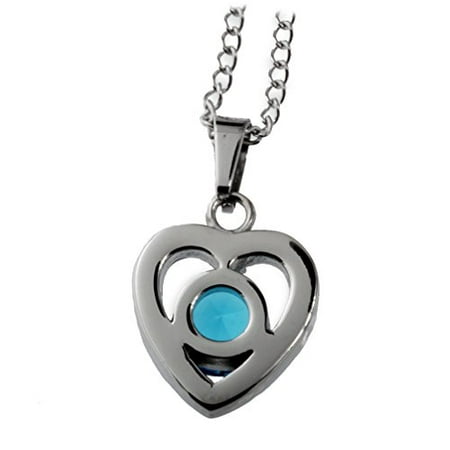 Cost: $27.97




A particularly developed pendant for Mother and Mother in law, devoted to sharing your affection and love. A quality light Blue glass crystal embeded in center of the heart, etched "The love in between a mom and her boy is permanently". An ideal present for Mother's day.
Pendant made with extremely resilient stainless-steel. This precious jewelry pieces are strong, resilient, long-term, high resistance to rust, deterioration and staining, extremely simple and comfy to take care of.
Fine stainless-steel chain includes 2 dive ring at the 16 and 18 inches, so the pendant can be used at its complete 20 inches, 18 inches and 16 inches length. Lobster clasp closure.
This crystal stone is guy made. It might have been heat-treated, irradiated, colored, layered or supported to enhance look or resilience.