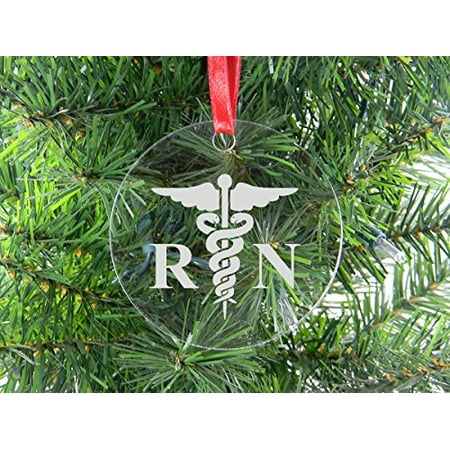 This christmas accessory will make a best present for several years the come.
The accessory is a 3.5 Inch Circle, consisted of is a red ribbon.
The text is laser inscribed onto the back of the surface area to offer the product a frosted appearance.
The text will never ever fade like printed items would.
Made of clear acrylic. This product will last for several years to come.