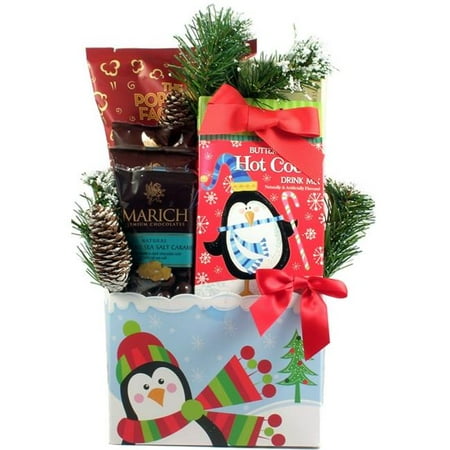 The neu bowl is motivated by Bauhaus classics, utilizing strictly geometric shapes. The appearance is softened by the vibrant Grey glaze, which provides the bowl a distinct touch. The neu bowl is made in stoneware with a reactive glaze.
Features
Color – Grey.
Size – Small, 13.5 Dia x 5.5 H cm.
Material – 100% stoneware.
Dishwasher safe.
– SKU: GBSDS0260